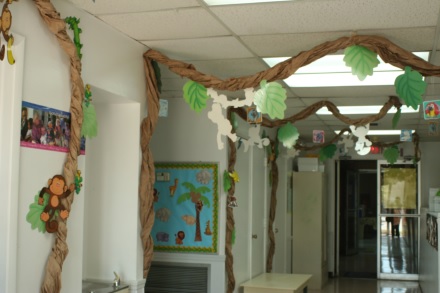 Our child care center was founded in 1984, and includes care for children ages one through five. Our facility is licensed by the Department of Children and Families, and is inspected throughout the year.

The purpose of Christian Heritage is to provide the best possible care for each child in a clean, safe, attractive environment. The environment is set up for learning through the "learning center" approach, always keeping in mind the child's age and stage, maturity, size, needs, and capabilities. This environment also provides the freedom of choice of developmentally appropriate activities which develop the preschool skills and interest through play.

If you have further questions, or would like to make an appointment to view our child care, please e-mail our preschool office at chrachovina@chajax.org or call us at 904.733.4722 between the hours of 8:30 a.m. and 6:00 p.m.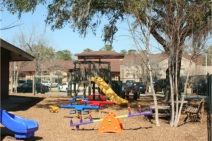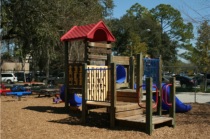 Preschool Supervisory Staff